CX35 AdvancedLine Checkweigher System
Precision and Versatility.
Specifications – CX35 AdvancedLine Checkweigher
| | |
| --- | --- |
| Accuracy | from ±0.01 g (10 mg) |
| Approval | Weights & Measures design approval for official verification (MID certifiable) |
| Combination Options | X-Ray; Vision |
| Customization Options | Bespoke Handling |
| HMI | 15″ |
| Industry | Food |
| IP Rating | IP 54, optional IP 65 (water protection design) |
| Maximum Product Weight | 10 kg |
| Product Width | 400 mm |
| Production Environment | Dry; Wet |
| Throughput | 500 ppm |
| Weighing Range | 5 g – 10 000 g |
| Weighing Technology (Load Cell) | EMFR; SG |
| Material Number(s) | 24000350 |
This combined checkweighing and X-ray inspection system integrates precision weighing, contamination detection, and quality control functions in one space-saving device, offering compliance with industry standards for packaged products up to 10 kg.
Precision Weighing for Highest Accuracy
Sophisticated EMFR load cells designed in Switzerland deliver accuracy from 0.01g, offering full compliance with Weights and Measures regulations.
Diverse Product Handling Options
A multitude of mechanical and software product handling options ensure smooth product transfer through the x-ray curtain, increasing productivity.
Ideally Suited as Critical Control Point
Separate reject mechanisms and extensive due diligence functionality to comply with retailer standards in HACCP & HARPC governed packaging lines.
Outstanding Detection Sensitivity
Product safety and quality are achieved by the reliable detection of physical contaminants such as shards of glass, metal, calcified bone, and high-density rubber and plastic.
Clean and Compact Design
The compact, open frame design with only four feet on the floor and curved surfaces enable easy installation and good access to all machine areas for cleaning, supporting HACCP and HARPC regimes and helping to ensure maximum uptime.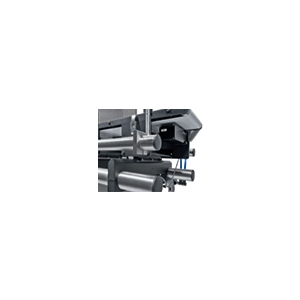 Intuitive Interfaces
Two robust and configurable colour touchscreens offer intuitive operation with individual user access profiles and password protection in more than 30 languages. The separate HMIs enable the systems to perform independently of each other.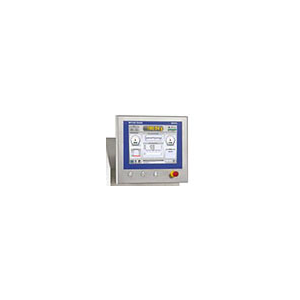 Increased Line Efficiency
With a throughput of up to 300 packs per minute, this combination system helps to increase productivity and efficiency. The large touchscreens and multilingual software reduce the risk of operator errors, increasing productivity.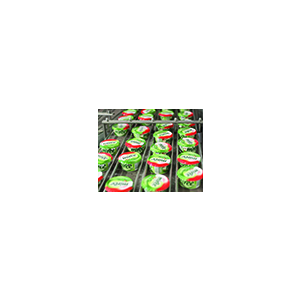 Optimised Detection for Each Product
You can select either 0.4 mm or 0.8 mm diodes in order to reach maximum X-ray detection sensitivity levels according to your individual product and packaging application.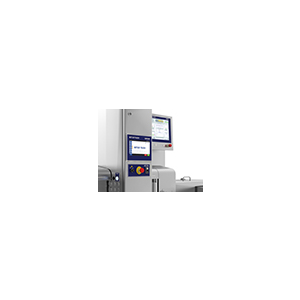 Enhancing Production Data Visibility
Ensure the highest levels of regulatory compliance through real-time data collection. ProdX, our PC-based software, constantly monitors and fully documents all production parameters, quality incidents, user interactions and performance verification routines.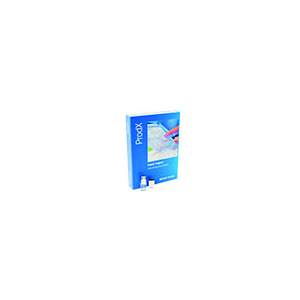 Al Thika Packaging is the exclusive distributor of Mettler Toledo company in the Middle East. Since 1994  Al Thika has been supplying a wide range of machinery including Garvens dynamic Checkweighing systems, Safeline X-ray inspection, Safeline integrated metal detection systems and CI-Vision product inspection systems for food and non-food industries in Dubai, Abu Dhabi, Sharjah, Fujairah, Ras Al Khaimah, Ajman, Umm Al Quwain, Al Ain – UAE, Pakistan, Saudi Arabia, Bahrain, Oman and the many other Gulf countries.